Paris couture week was upon us so fast and is quite frankly one of my favourite weeks of the year, here are my opinions on all the shows…
Misses.
Versace first…
Honestly I wasn't crazy about it, it had a more RTW vibe to it than couture, I'm not sure where the fluorescent chains fit into the equation and the blatant copying of Margiela hair didn't do it for me. Some of the shapes and textures I did enjoy however, definitely not a stand out, especially considering GiGi closed the show, yet another brand hiring models based on popularity not talent or even ability to walk.
Schiaparelli
Oh my god so dull, come on! Couture week should be the time for designers to experiment and become more edgy, a tea party theme? No thanks. There were so many places they could've gone with this theme however the patterns lacked anything special and was very disappointing. I did however enjoy the hair and makeup, it would've worked so well with  more out there looks!
Dior
So weird, Raf please come back. No 50's shapes, some looks looked like skater skirts and jumpers from F21, too upsetting to talk about this any more.
Hits.
Giambattista Valli
Anyone that knows me, knows my love for Giambattista Valli is never ending, the use of tulle in his shows is never boring and quite frankly he saved the first day of couture week with his diverse collection of ruffles, simple shapes and floral embroidery. Love, love, love. I'll let the looks speak for themselves.
Ralph and Russo
Forever stunning, the way the fabric moved, now that's a couture show, and stunning floral patterns.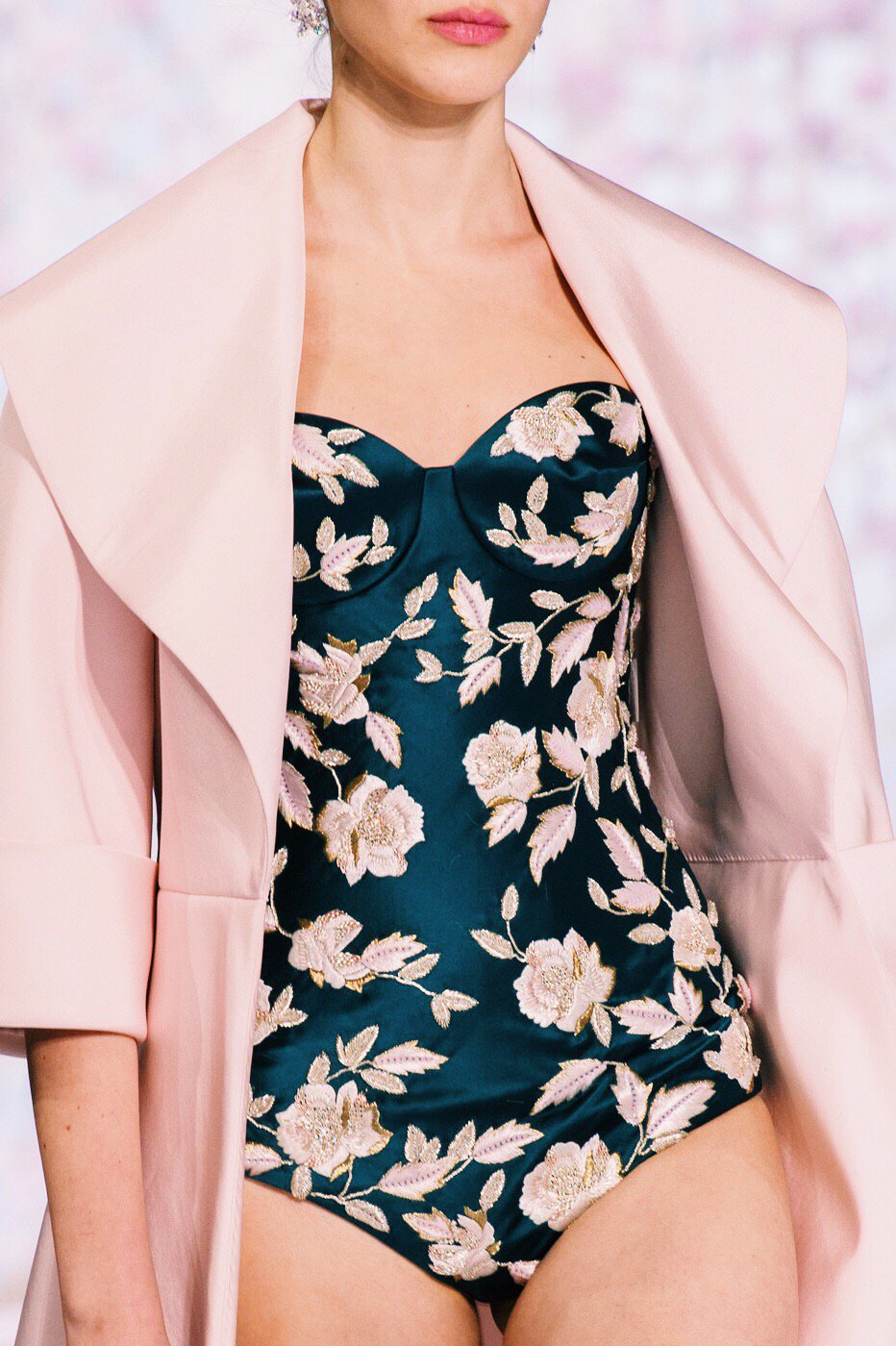 Guo Pei
Loved this collection, only thing is the models let them down, the opening model especially looked cringey and uncomfortable in such a beautiful couture piece too.
Valentino
Not quite as ground breaking as last year, still stunning movements of the fabric and beautiful sets, with an obvious Morroccan vibe.
Viktor & Rolf
The kings of couture, every collection is a different aspect I love them no end and SS16 was no exception.
Hope you enjoyed, watch out for other fashion week posts…
Yssie
x